The last phase of the roofing work is the installation of storm sewer system. Rainwater drainage systems are used for both new and refurbished buildings. The most common storm sewer system is versatile and suitable for any type of roofing slates. Why use rainwater drainage system? In order to prevent damage to the roof and rainwater from the roof nelašėtu, and is collected and directed to the storm drainage system.
Rainwater systems are:
Easily adapted to any type of roof covering
Is assembled according to customers request
Simple and easy installation
A system of colors can be easily adapted to a static
Structural Durability and longevity
A simple maintenance operation
We offer metal and plastic storm sewer systems.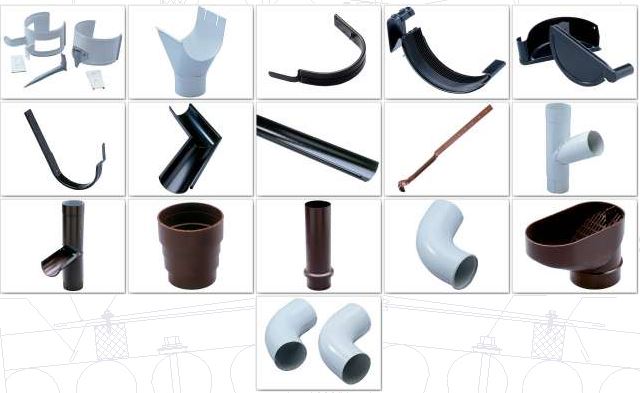 – Steel system

 – Plastic system